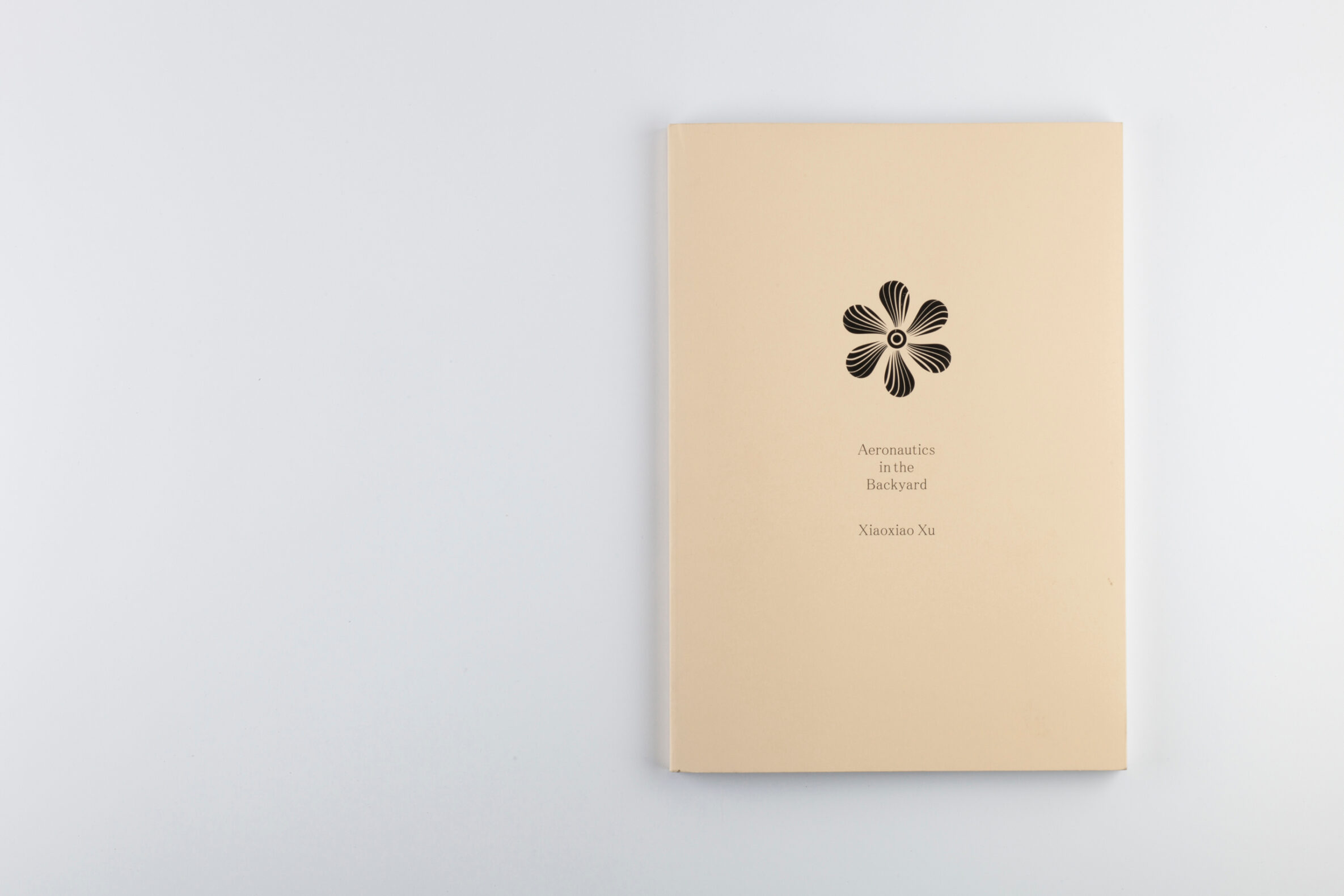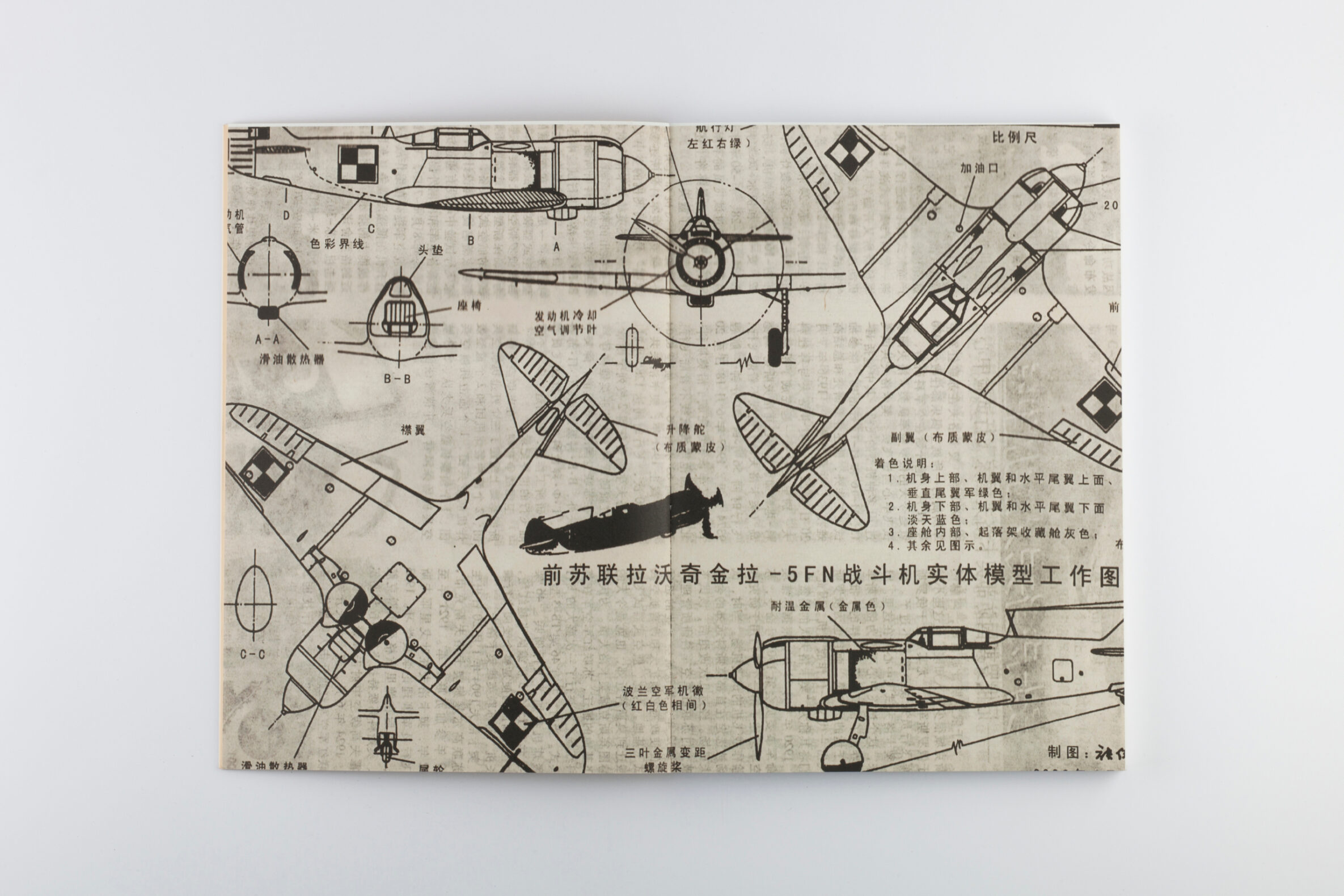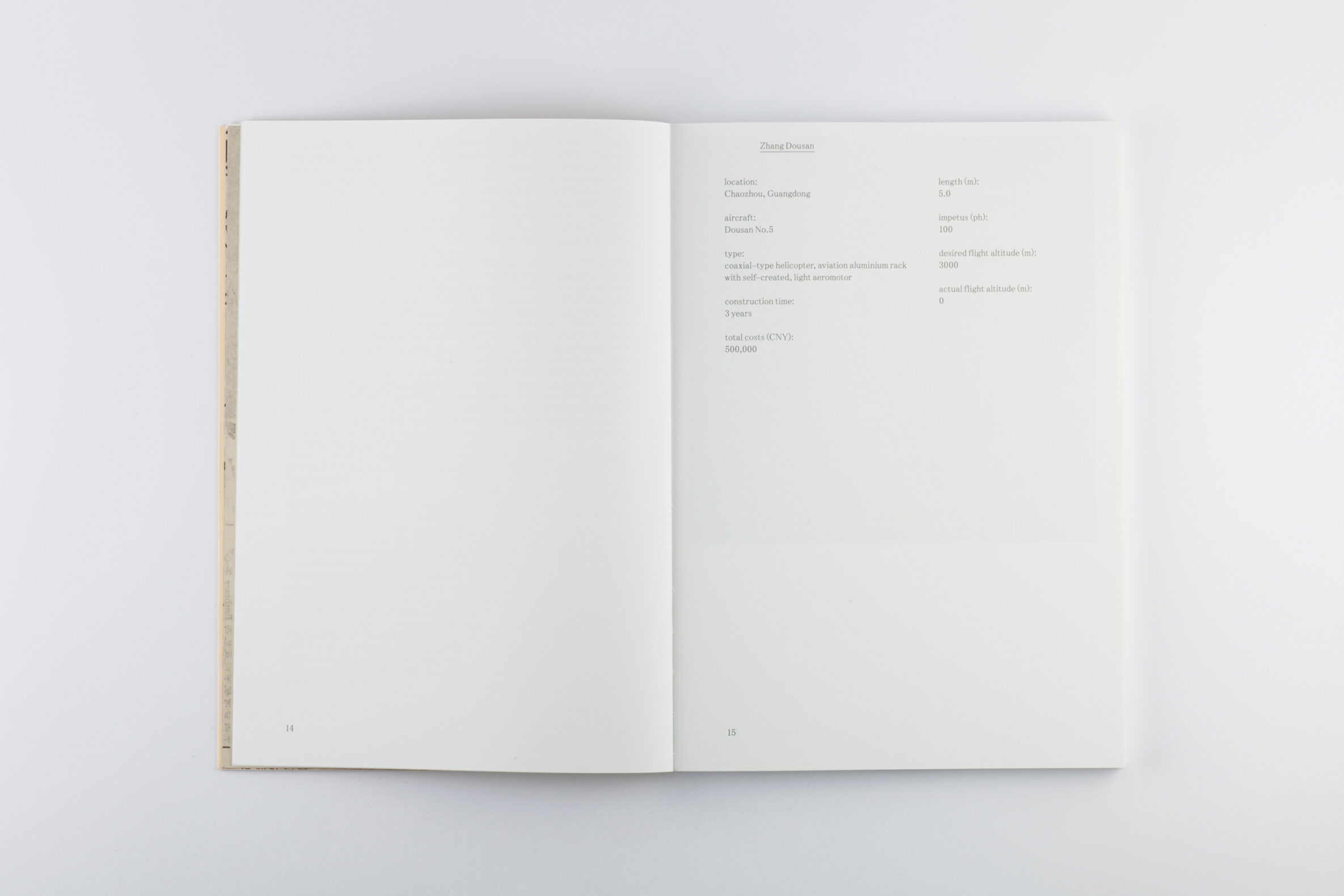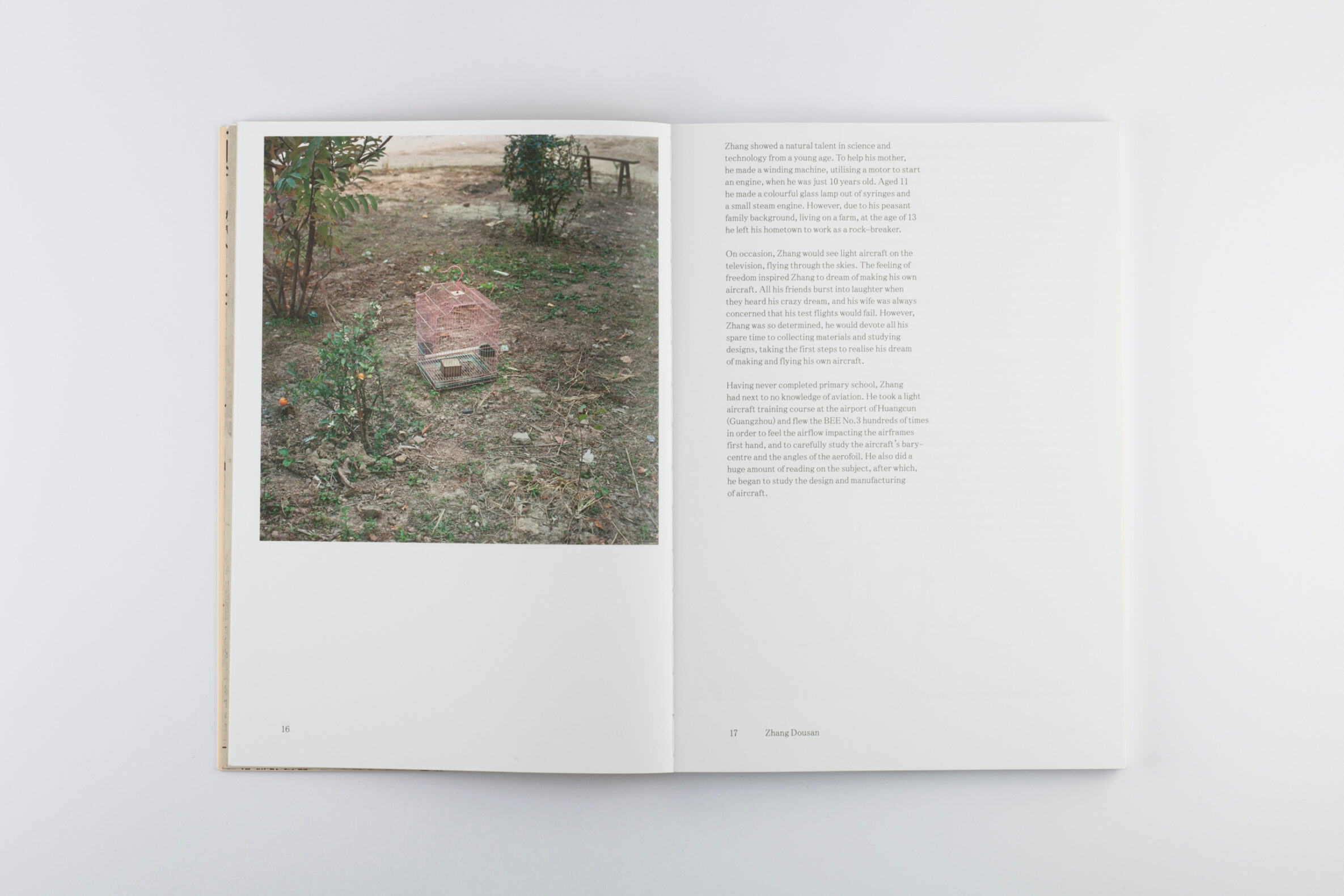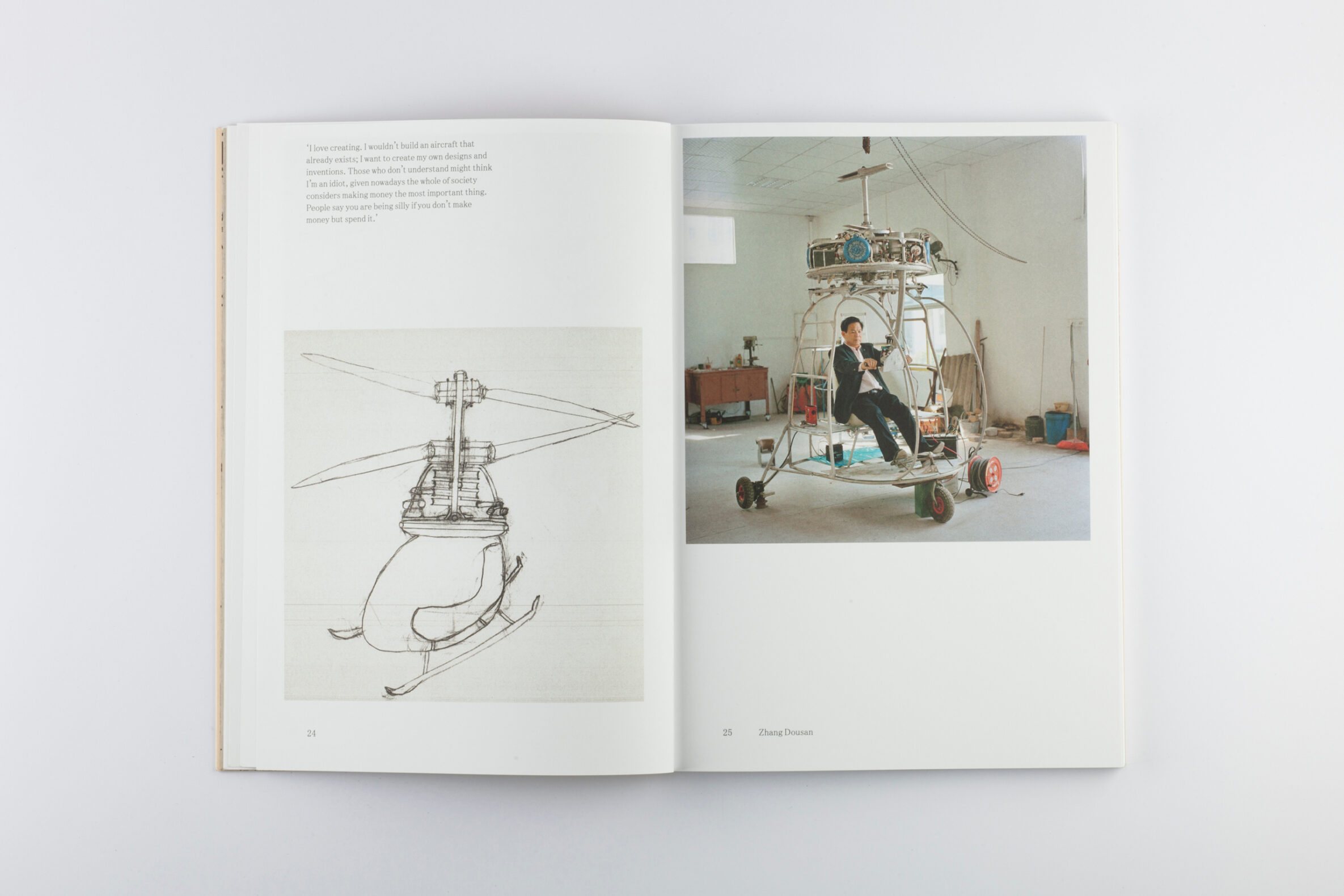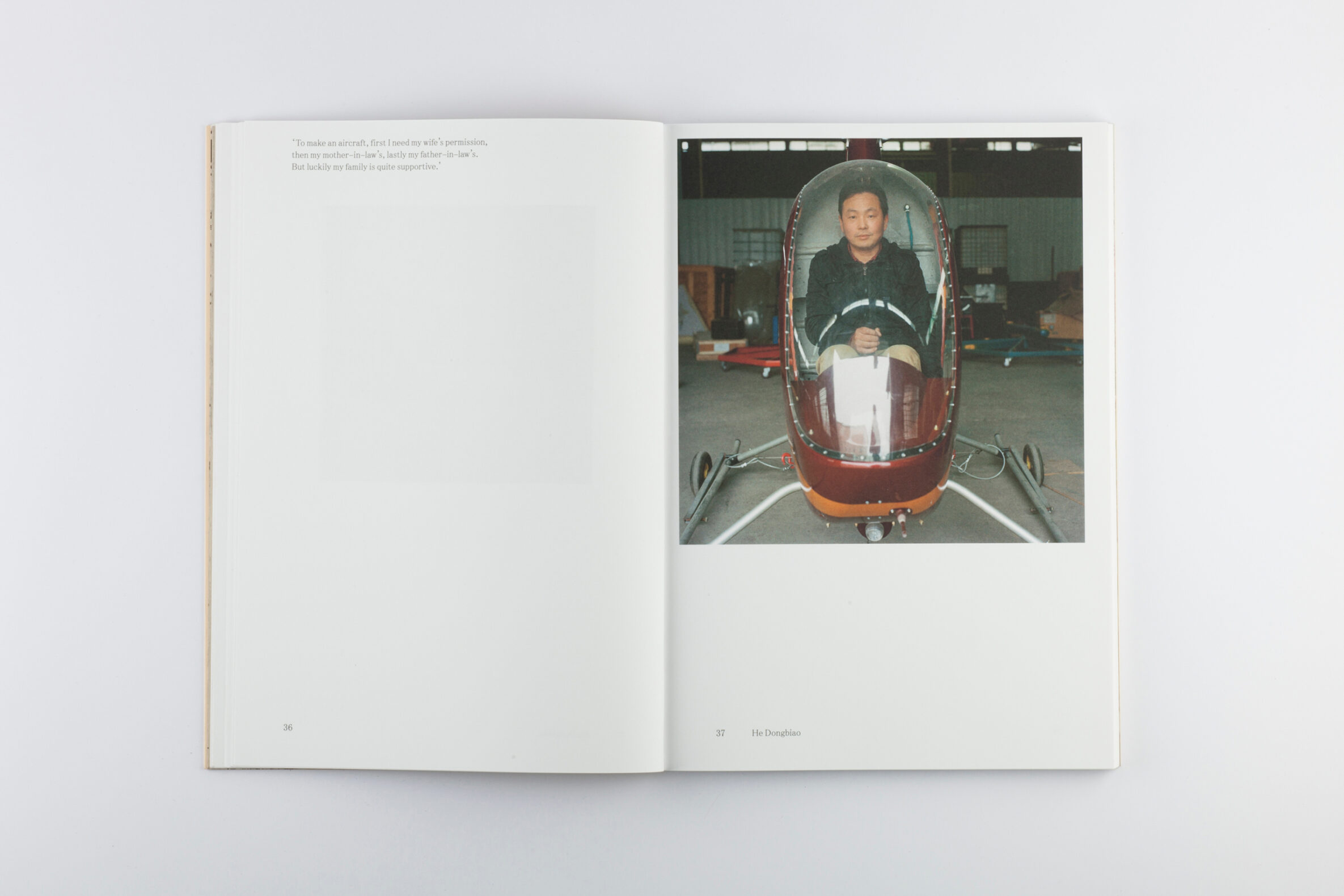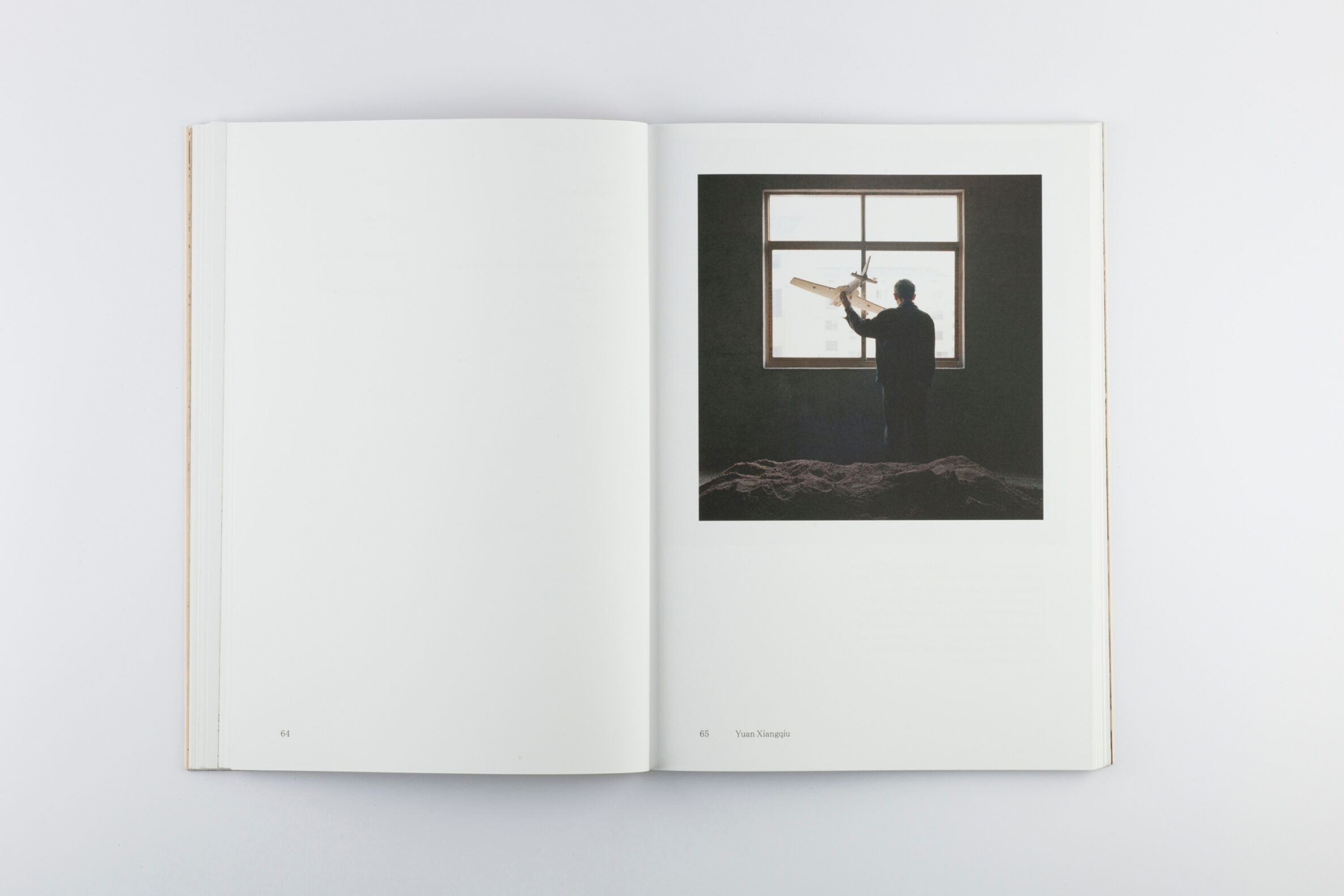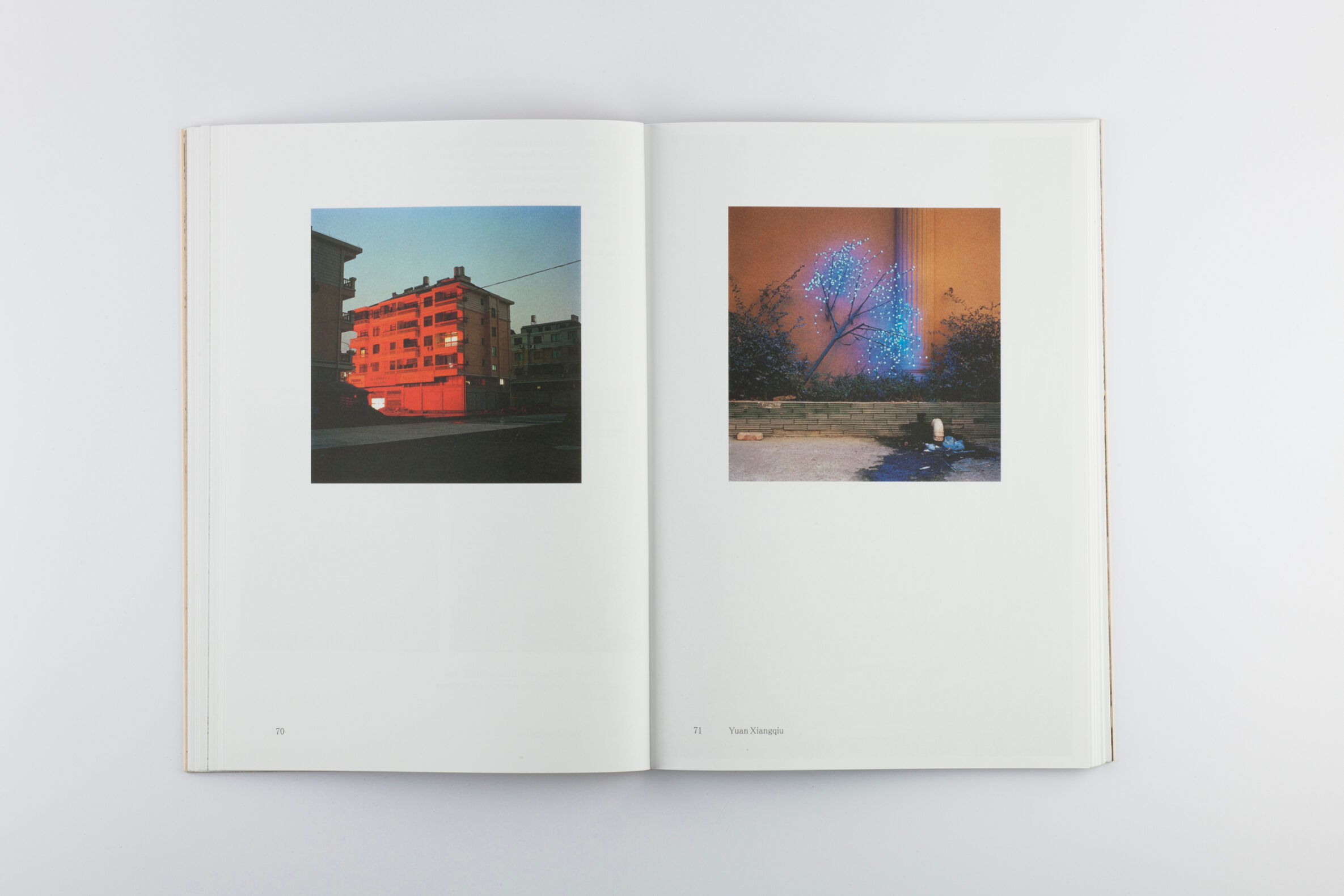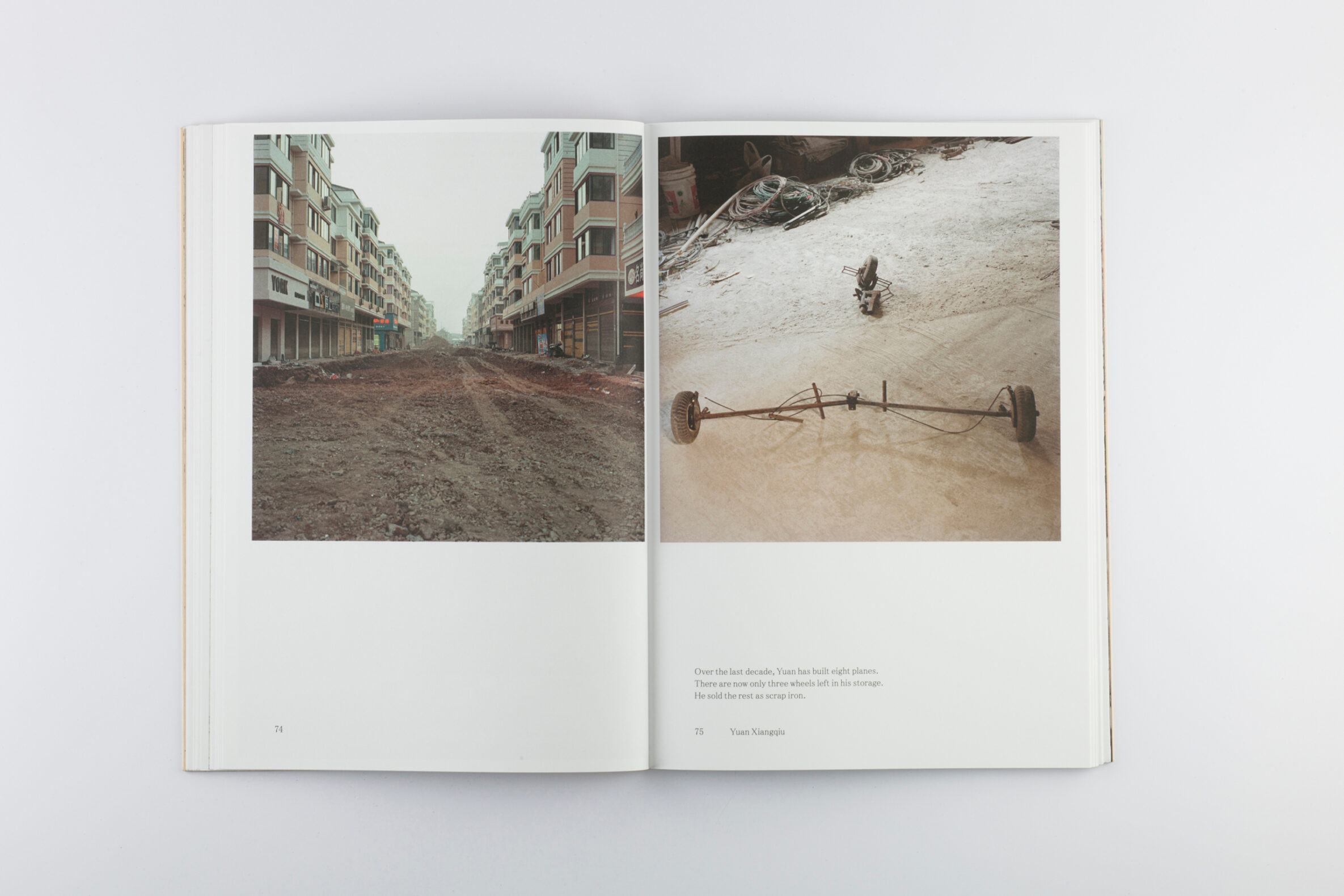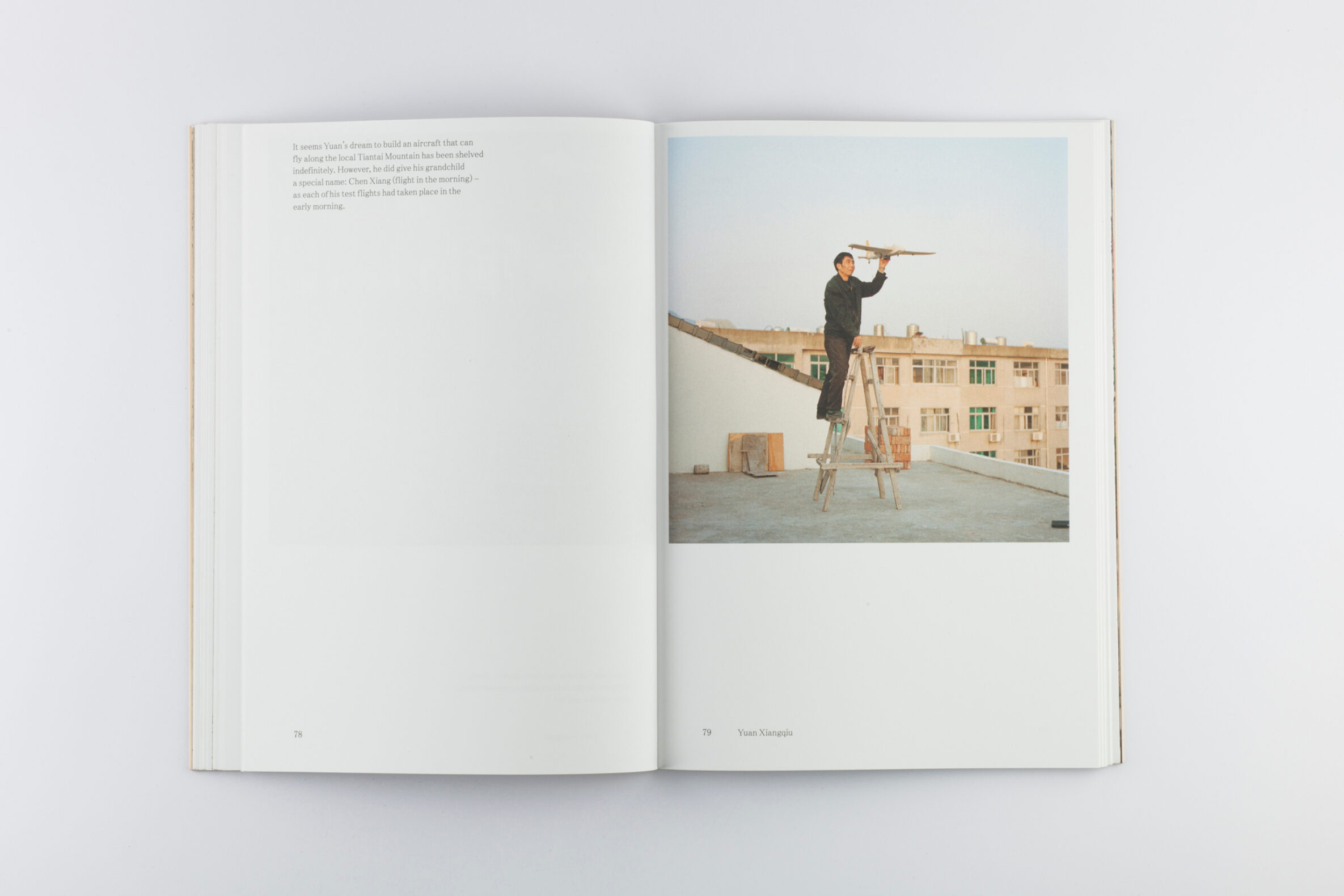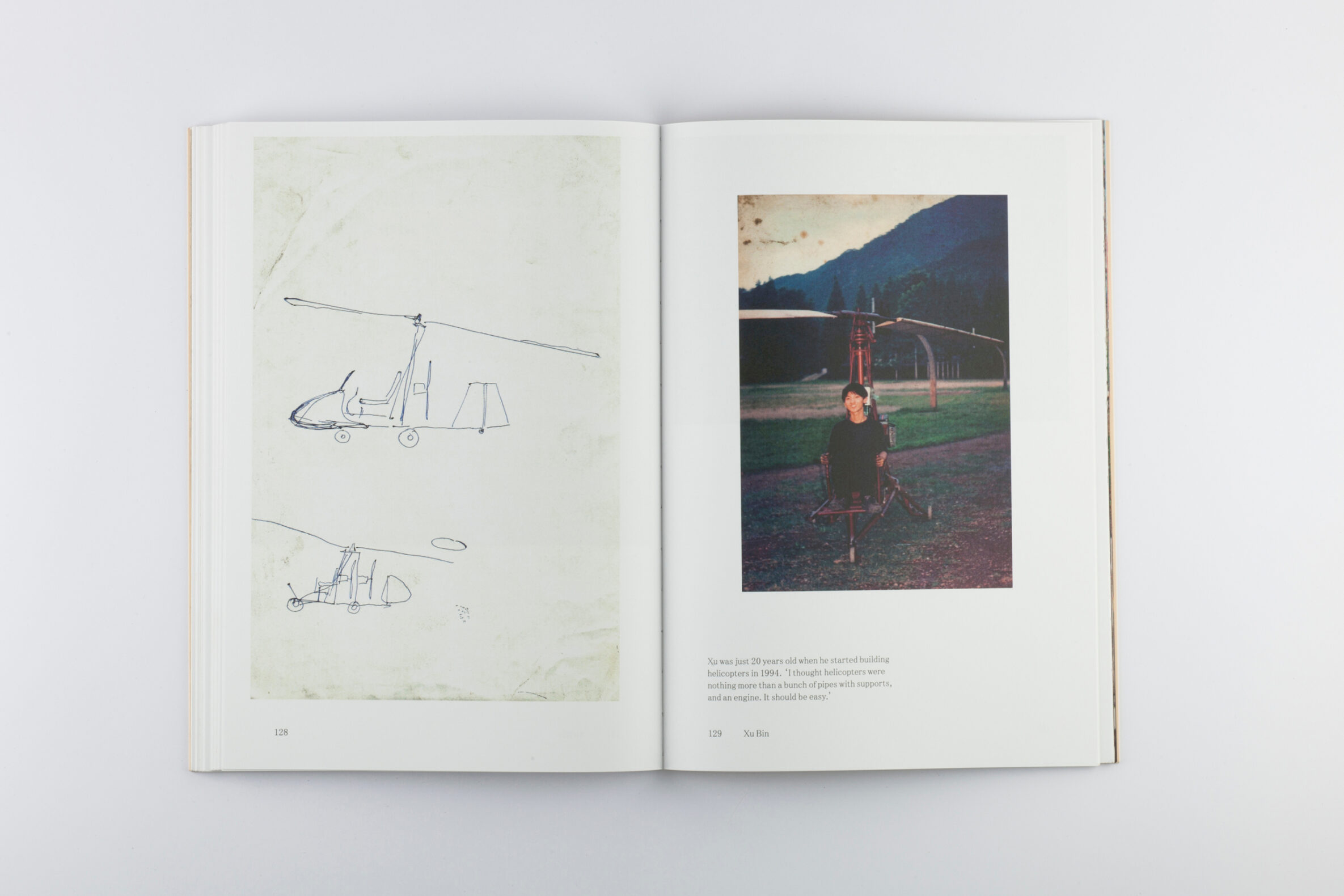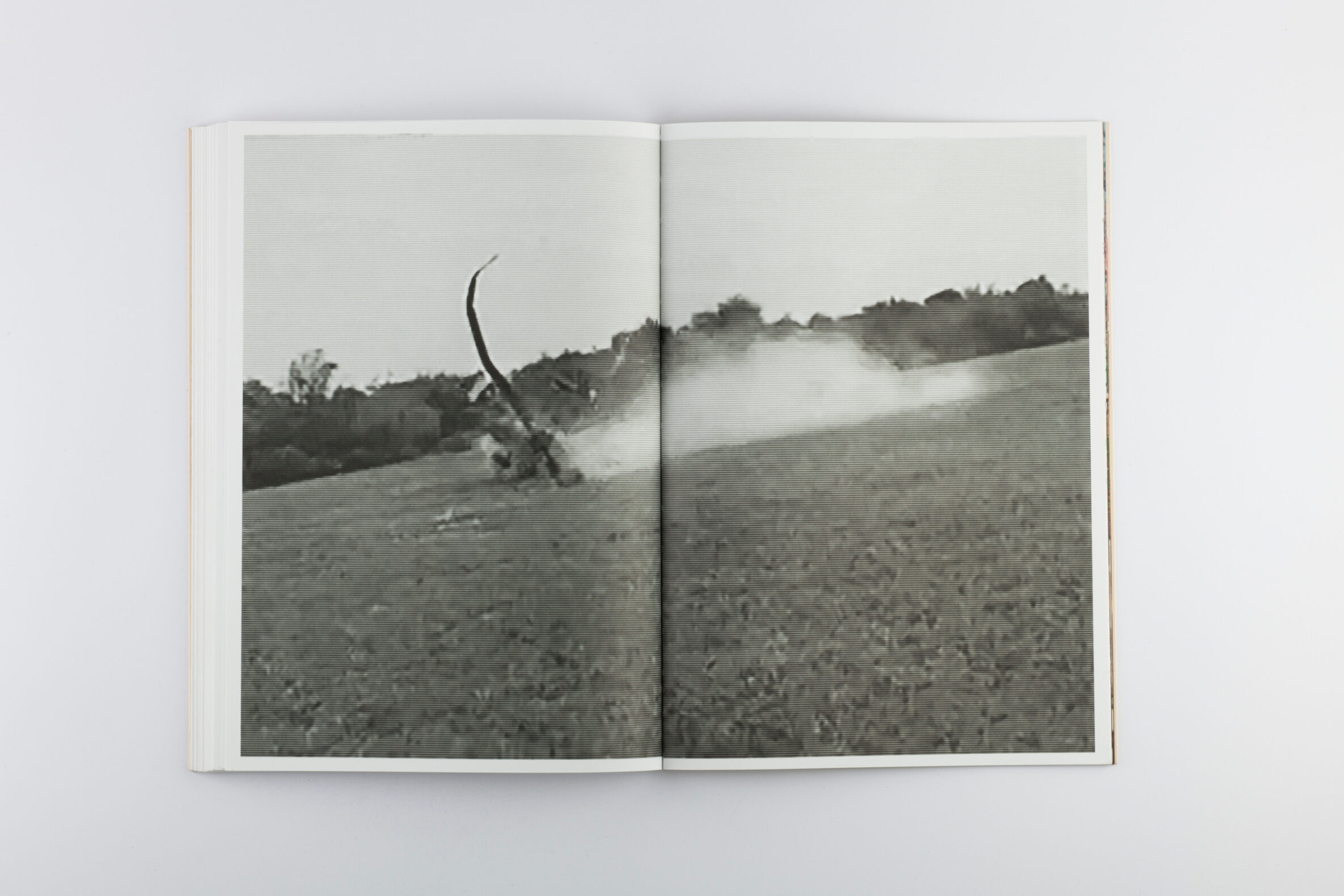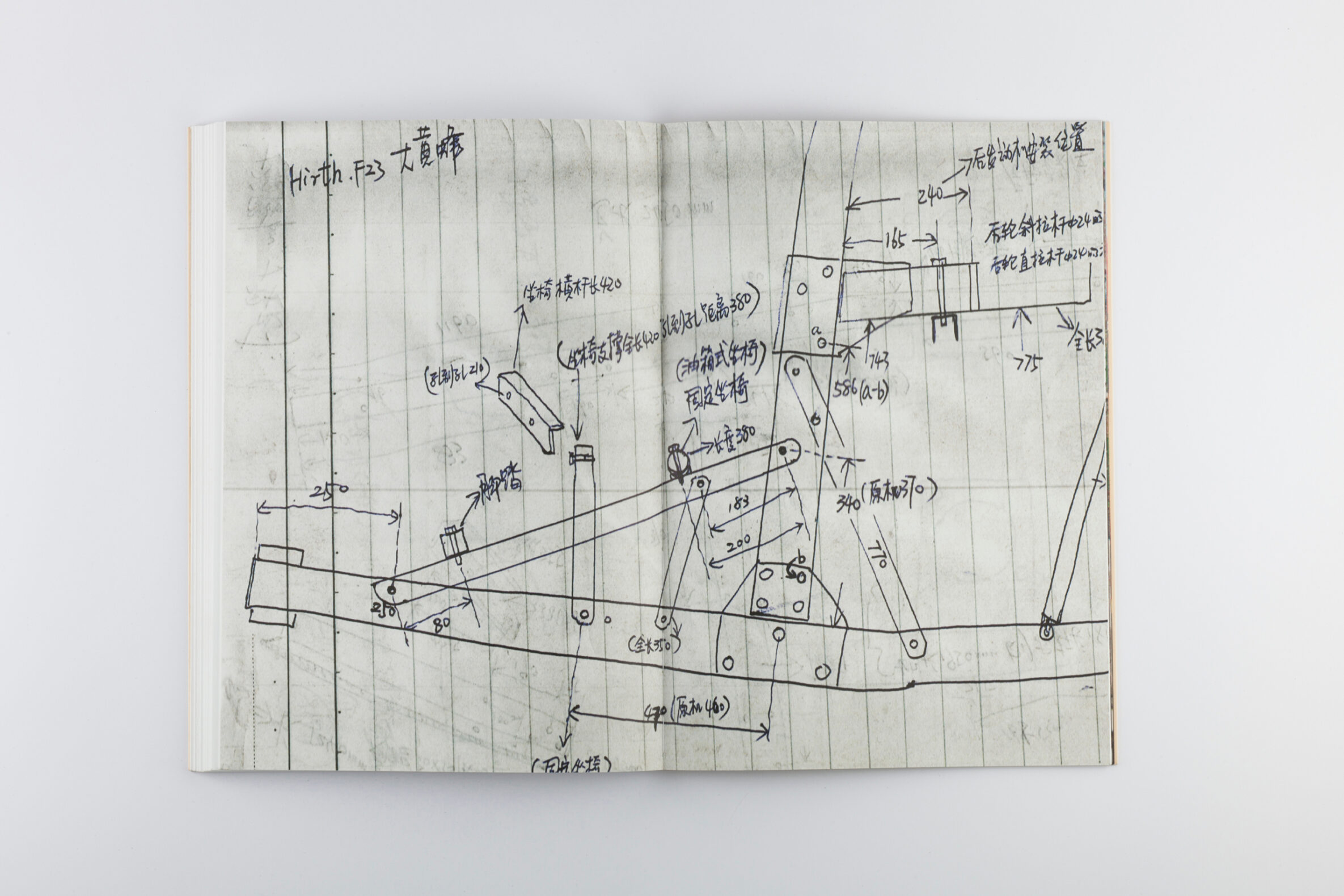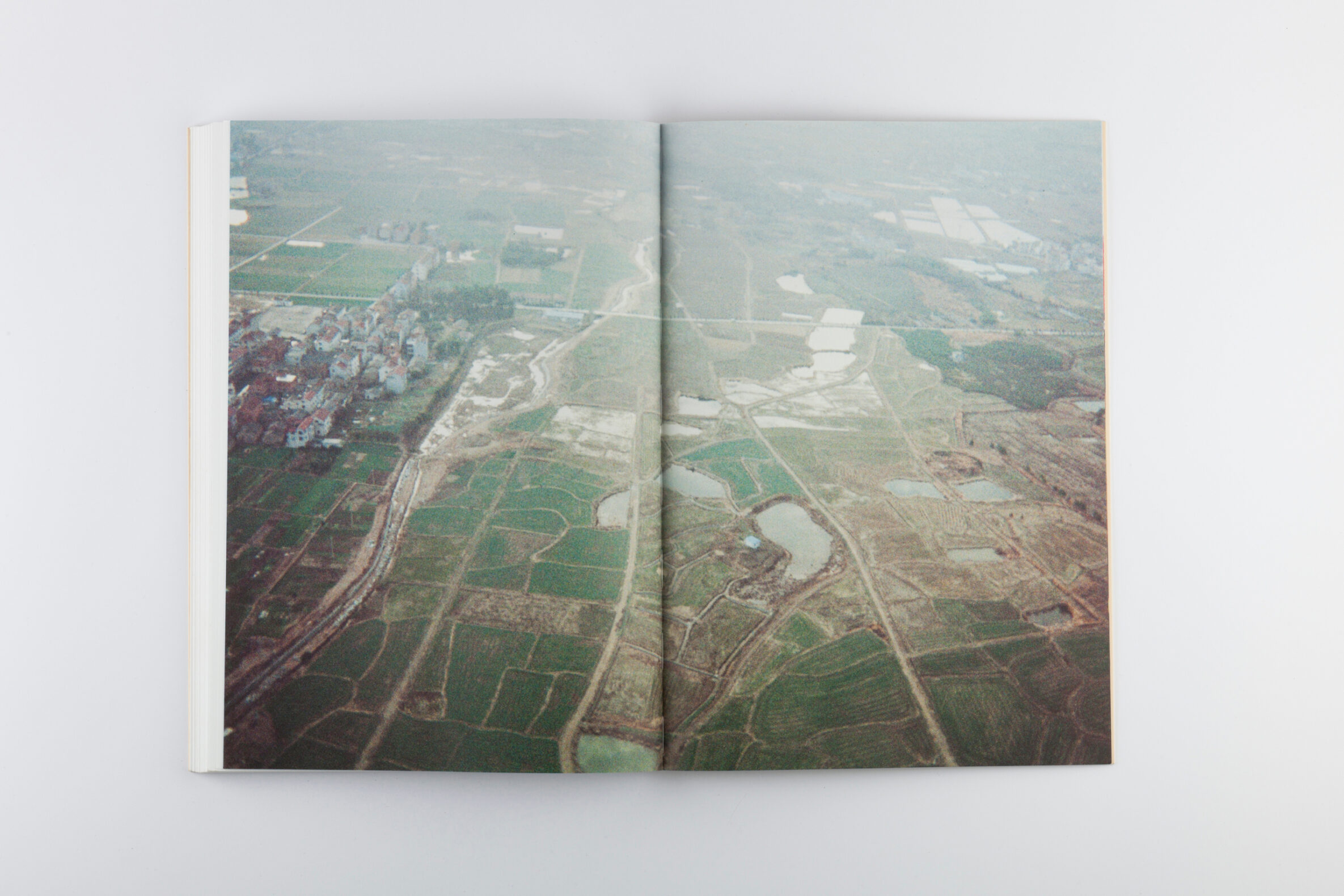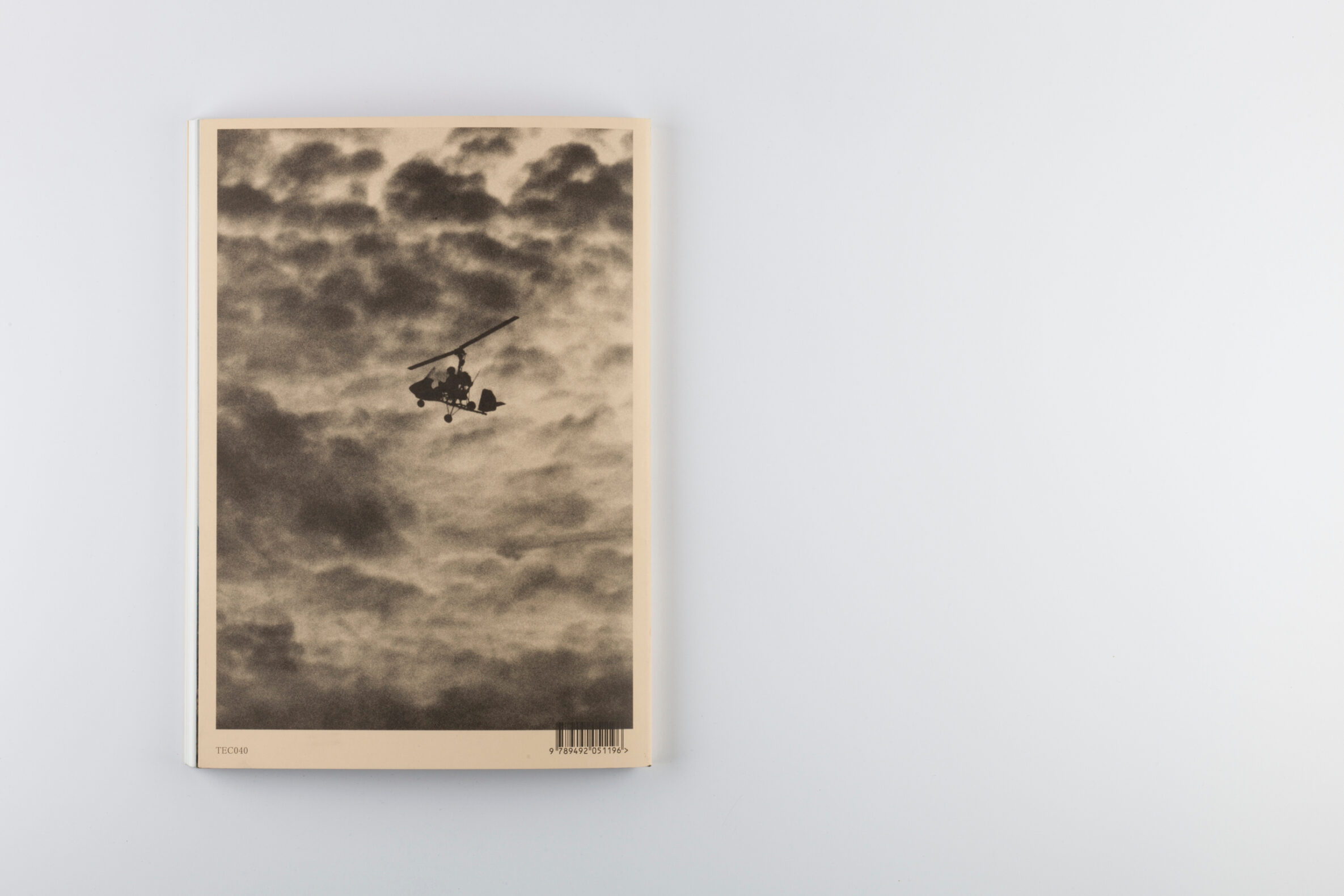 Aeronautics in the backyard
Year of publication: 2016
Published by The Eriskay Connection
All over the country in China, in the most unexpected of places, farmers rise up to build their own aircrafts. They don't work in fancy hangars with all the equipment one could wish for, they simply play around in their backyards, recycling scrap metal and using household tools. They are self-educated, self-employed and penniless.
Some of these aeronauts have worked for decades but never achieved to get airborne. Although that might sound like a waste of time, they see it differently. For them, the game is not about how far or high they can fly, it's about pushing their boundaries in order to achieve the impossible. They call it real-life science-fiction.
Xiaoxiao is driven by questions of why, of all people, Chinese farmers have the guts and skills to become aeronauts, even though they lack both education and resources, and how they manage to achieve such dazzling goals while working full-time jobs on the side and taking care of their families on a daily basis.
Xiaoxiao Xu travelled across China to encouter eight different farmer-aeronauts, all working in completely different ways. She lived with them, interviewed and photographed them and collected boxes full of original documentation and sketches. Step by step, she learnt why these farmers dream these dreams, why they actually decide to give building aircrafts a try, regardless of the lack of recourses, multiple failures and life-threatening accidents.
The book that will arise in response to Xiaxiao Xu's collected experiences and documentation will function as a comprehensive reference, giving it's readers a unique look inside this mind-blowing evolution that's taking place in the most unexpected of situations.
Book photo by lise straatsma
Information
160 pages
Softcover
Format: 21.0 cm x 29.5 cm
Publication year: 2016
Edition: 500
Intro: Gover Meit
Design: Rob van Hoesel & Carel Fransen
ISBN: 978-94-92051-19-6
Publisher: The Eriskay Connection
Award
Selected as one of best photobooks by The Guardian, 2016
Selected as one of the best photobooks by Volkskrant, 2016
Reviews
The Guardian
Volkskrant fotoboek speciaal
Hyperallergic
Colin Pantall's blog
Conscientious
back to overview